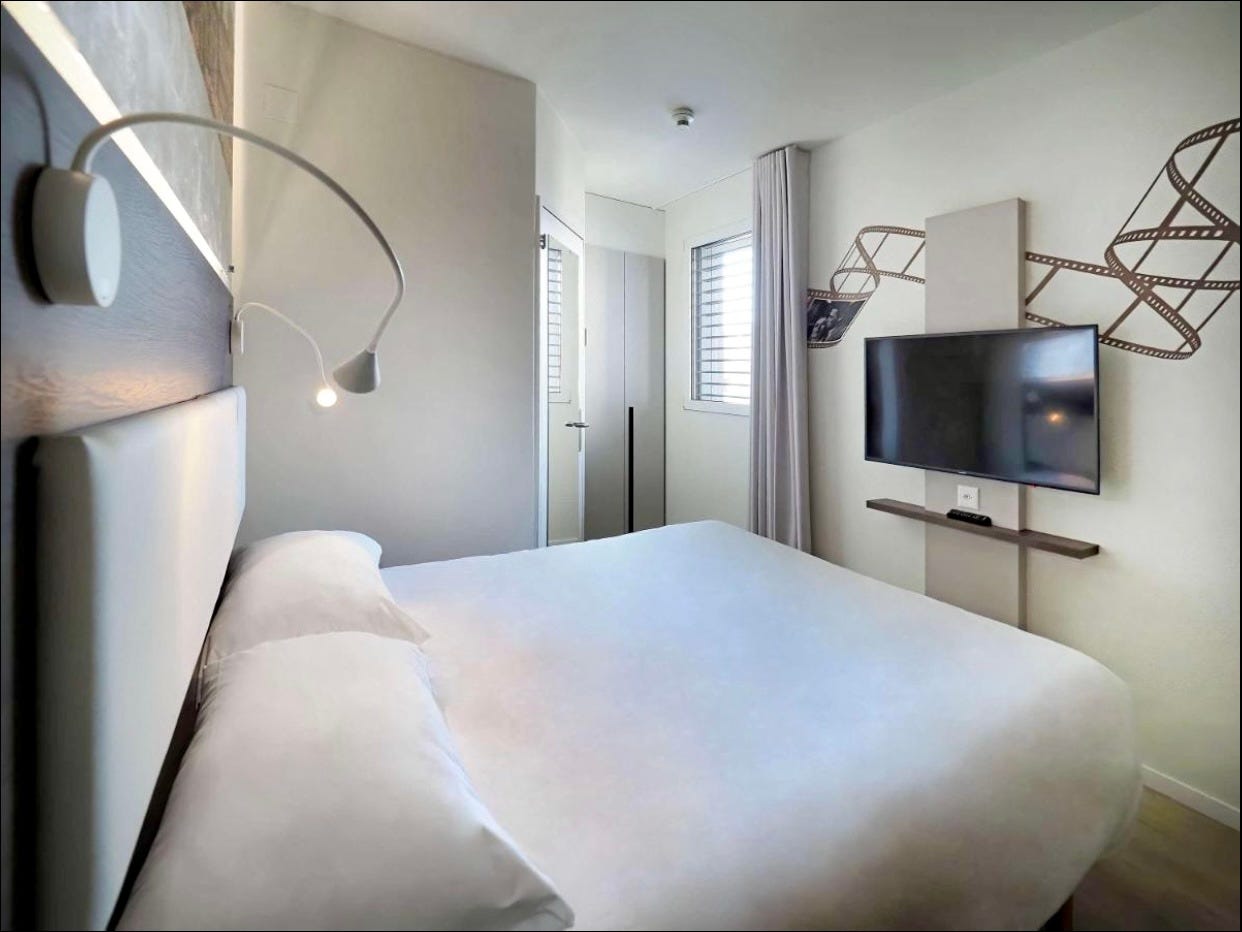 August is high season in Ticino,
this is also reflected in the hotel prices
Below a few
suggestions
Official UNICA2022 hotel booking site
by Organizzazione turistica Lago Maggiore e Valli
Remember that early bookers have a wider choice of accomodations
Booking possible till 31 May 2022

To book at 3* or 4* Hotel,
you leave the UNICA2022 website :
Booking conditions
RATES AND PAYMENT METHODS
Rates are in Swiss Francs and are per room and per night. The rooms are equipped with shower or bath/WC, breakfast, services and taxes included.
If single rooms are no longer available, we will reserve a double room for single use.
The invoice for the overnight stay must be paid directly to the hotel before departure.

BOOKING CONFIRMATION
With respect to the privacy of bank data, the Tourist Organization of Lake Maggiore and Valleys informs that the guarantee of reservation will be required from each hotel.
Your registration will be sent to the hotel that will provide you with the form for requesting credit card information. Once the guarantee has been received, the hotel will confirm the booking.


Privacy
By filling out this form I authorize the use of my personal data for direct correspondence and for hotel reservations concerning tUNICA 2022, Union Internationale du Cinèma 82nd Nations Film Competition . The data will not be archived nor used for any other purposes.
Camping
Locarno, Losone, Tenero and more